Welcome to the Piñon Hills SDA Church in Farmington, NM. We are a Christian community and would love to have you join our family. To learn more about what we believe you can visit our About Us page. Please join us for Bible study, worship, and prayer.
Pastor Wayne Gayton
Piñon Hills SDA Church
Join Us This Saturday
Service times:
Sabbath School: 09:30A
Worship Service: 11:00A
                       THE WALL THAT HEALS IS COMING TO                                                       FARMINGTON, NEW MEXICO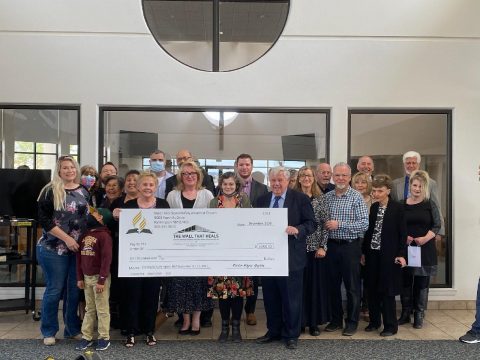 As a result of our successful application, the Pinon Hills Seventh-day Adventist Church is bringing THE WALL THAT HEALS to Farmington in September of this year.  This memorial wall honors all the service men and women who served in Viet Nam and those who gave their all.   We are grateful to our church for their sponsorship of this even.  We seek to honor God and to share the love of Jesus to the members of our community.